On the occasion of the French Presidency of the European Union, the Institut français is launching "Café Europa 2022", a morning of debates on the future and freedom of the press. 
The event takes place in cafés that have played a central role historically in the development of public opinion in Europe, as places where the press is read and where clubs, salons and think tanks are held. 
During breakfast and the morning papers, for two hours, from Berlin to Rome, Helsinki to Ljubljana, the event invites the general public, French and European editorial offices, schools and postgraduate students in journalism from each member state of the European Union to exchange views on new forms of journalism and the fight against false news, with a view to the emergence of a strong discourse on press freedom at a European Union level. 
Ubicación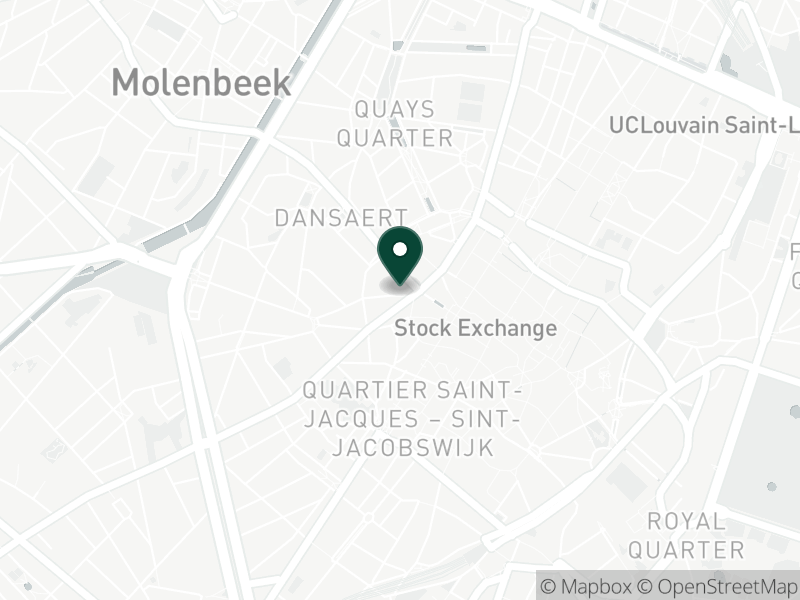 Greenwich Modern
Kartuizersstraat 7
1000 Brussel